Twitter is an incredible way to share information, build community and grow a business. But it's also open, transparent and immediate.
Millions are listening at any given moment of any day, and trust me when I say, those people will instantly rise up in riotous defense of a cause or issue. But, they will just as instantly – and happily – share out a victory or memorable moment.
I'll give you example of the two sides of Twitter; one big and bad, and one small and memorable.
Big and Bad
Clothing company Kenneth Cole is known to stir the pot with their advertising. Socially conscious and often controversial, they often use current events to tweak their consumers' thinking, and usually insert a bit of tongue in cheek humour into their copy.
If you're new to this game of Twitter, you might not remember their online debacle from last year.
Riding the coattails of the brave young men and women fighting – and dying – for change in Cairo this tweet was published in the Kenneth Cole twitter stream:
"Millions are in uproar in #Cairo. Rumor is they heard our new spring collection is now available online at http://bit.ly/KCairo."
Needless to say, it was a tasteless PR fail. As is the way with the social web, it didn't take long for that tweet to spread all over the Internet. People were outraged.  And Kenneth Cole eventually issued apologies.
"Re Egypt tweet: we weren't intending to make light of a serious situation" then "We understand the sensitivity of this historic moment -KC"
By then, however, the damage was done. What's published – and shared – on the web cannot be unpublished, or unshared. While Kenneth Cole is a huge and very popular fashion house, and probably didn't suffer huge fall out in the way of real monetary loss because of this hiccup, they did experience tons of backlash.
And they definitely will never be able to sweep that tweet under the social carpet.
Small and Memorable
Now I'll share the flip side of the coin. This morning, while getting ready for work, I suddenly found myself humming an old country classic, Rhinestone Cowboy.  It was odd, and random, and knowing my Twitter stream is populated by many of the same *ahem* vintage as I am, I of course tweeted it out for a morning chuckle.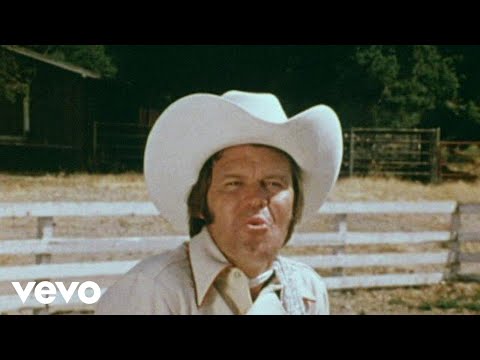 I had a few funny replies, a couple of retweets, and many people who winking'ly groaned that now they had the tune in their heads as well (another illustration of the power of Twitter!).
By the time I got to work an hour later I had a new Tweet in my @ stream from someone I didn't know named Larry Weiss.
"@belllindsay it's your lucky day! #rhinestonecowboy"
Have you figured it out yet? I clicked on his name, and discovered that Larry Weiss – who had just personally tweeted me – wrote "Rhinestone Cowboy"! Ok, I'm an old country fan and a music fanatic in general, so I was kinda freaking out. But you don't have to be a country music fan to get the point of this little story.
Lesson Learned
Larry Weiss was listening. All the way down in Nashville, Tennessee he was listening. I didn't follow him. I didn't even use a hashtag in my original tweet. But he still found me. And he found me fast! Then took the time to reply.
Boom – I'm smiling (ok jumping up and down)! I then immediately tweeted the news to all my followers, and ended up writing this blog post about it. It was so simple, it was so personal, and it was very powerful. He used a bit of good-natured humour, and absolutely made my morning.
That's the amazing real-time impact that social media can have at a very personal, one on one level. And those are the two sides of Twitter. Think of the two stories above in relation to your business. Which side would you rather be on?