Good afternoon, and welcome to yet another edition of TGIF – Fun Fridays, gentle readers!
Now, you may find this hard to believe, but this past week at Jugnoo we have been so busy getting to ready to deploy – and then actually deploying – a number of exciting new updates and developments, that we haven't been having nearly  as much as usual.
Well… at least most of us haven't.
There is, however, a special team that have been having enough for us all; a select number of industry experts within our office walls hand-picked for a secret assignment based on their unique abilities and above-par professionalism.
Ladies and gentlemen, this team is our very own Tabitha Aquino, Arsheya Rauf, and Matt Andaloro. Individually, they are formidable forces, but united they forge a squad I like to refer to as…
The Tutorial Execution and (M)editing Team (or, T.E.A.M. Team!)
Is it the best name? No. Is it Friday, and I wasn't necessarily ready to coin an acronym? Yes. And sometimes, we don't always get the acronyms we need… just the acronyms we deserve.
These noble heroes holed themselves up in the board room to craft a series of tutorials so educational, so clear and communicative, that no Jugnoo user would ever be confused as they take their business social with our dashboard, and we applaud their efforts.
Unfortunately, they also shared the behind-the-scenes to demonstrate how they got themselves prepared to execute the (actually quite reasonable) task of reading a script that yours truly wrote.
Please allow the Jugnoo tutorial voiceover team, Marketing Analyst Matt Andaloro and Project Manager Arsheya Rauf, show you how you too can further gild your golden vocal chords and wow your co-workers during your next presentation.
The 'Tongue-Wag'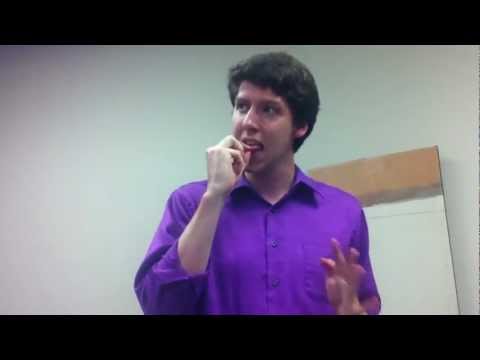 I'm not sure what this actually achieves, but I know it definitely beats doing a full hour of tongue hot yoga. Which I am sure is a real thing, by the way.
The 'Anchorman'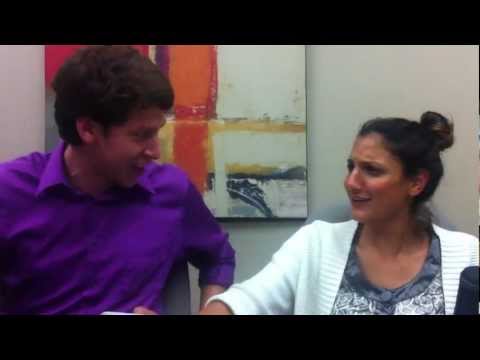 Let me be clear on this one – we do not encourage drinking scotch at work. However, the greatest anchorman to ever ride the airwaves, Ron Burgundy, certainly did. Replicating his silky-smooth vocals is only a loving impersonation away, apparently.
The 'Cat Butt'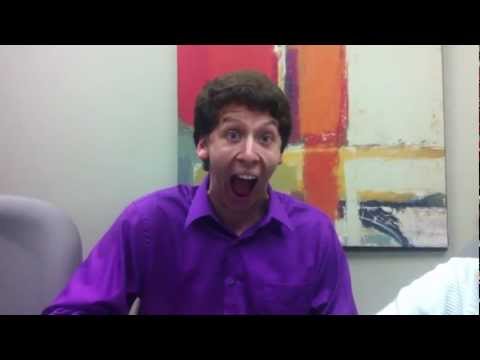 The less said about this the better. For real.
Next week, we'll be sharing the fruits of their labour, so stay tuned to see our first round of tutorial videos… which may have been forever ruined by the image of Matt yanking on his own tongue burned into your brain. That's a risk I was willing to take when I posted that.
And, on that note, have an amazing weekend, and we'll be back next week for more stories from deep within the social media trenches of Jugnoo HQ! TGIF!