We're sure you've seen this awesome video from Hoodwinked Films shared on the interwebs in the last week or so. It's called #CallMeObsessed.
The background? Two guys develop an unhealthy obsession with Carly Rae Jepsen's smash hit "Call Me Maybe". It's garnered some amazing views and is one of Jugnoo's Seed videos for our newest contest.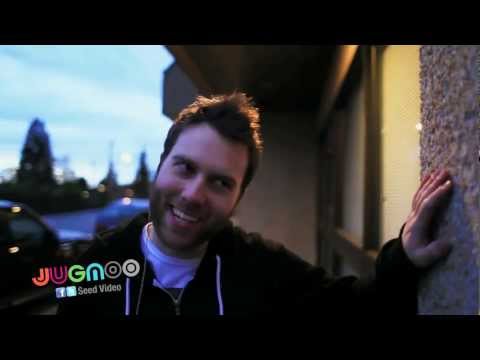 Today begins our National UGC Video Contest called #TrapATrend & Win.
If you are a post-secondary student in media production, an independent filmmaker or part of the digital video production community … Or, if you happen to love creating video shorts, this contest is for you.
The Challenge: Pick a Top Trending Topic as tracked on Twitter during the contest period. Create and produce your original short-form video themed around the Trending Topic.
Jugnoo is looking for creative excellence that pushes the boundaries of narrative filmmaking and storytelling. Submissions should be a complete story presented in a clear, creative and original way.
Contest Period: April 16th to June 7th, 2012
It's open to all legal residents of Canada (excluding Quebec – sorry about that:)). Check here for all the contest rules.
Deets:
Videos must be a live action short narrative that illustrates the art of fictional
storytelling.
Submissions may come from the following genres:
Action
Comedy
Drama
Suspense
Thriller
Horror
Fake movie trailer
This contest is themed around the Top trending topics on Twitter anytime during April 16th to June 7th, 2012.
Don't forget the cool prize money up to $5000.
Go to our CONTEST PAGE on Facebook and ENTRY PAGE
Follow us on Twitter: @JugnooMe or on Facebook to get all the latest contest info. Follow the #TrapATrend hashtag also to catch all the cool videos!
Good luck and have fun!